Atlanta GA Animal Removal
Your source for humane animal control serving the Atlanta Metro area
Did you know that Atlanta is one of the most heavily-wooded major American cities? So, wildlife is no stranger to our neck of the woods, and it should be no surprise if some furry little guests have decided to make your home theirs?
Well, that's what we're here for.
Rite Way Animal Removal is proud to serve Metro Atlanta. Our staff is composed of biologists and wildlife professionals who have seen it all. We'll humanely relocate wild animals away from your property to a new home (far away).
Whether your pest is alive or dead, call us for a free inspection, and we'll be there ASAP. We also offer an exclusion service to ensure that your unwanted guests won't come back. So don't wait – call Rite Way right away!
Call today to schedule your FREE critter inspection. 404-777-9599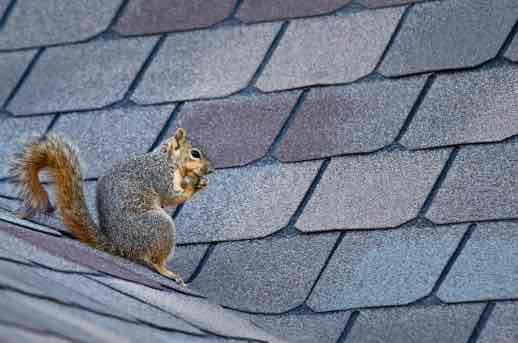 Atlanta Office:
55 Atlanta St SE Unit 114, Marietta, GA 30060
Mon-Fri 8:00 a.m. to 6:30 p.m. Sat 10:00 a.m. to 4:00 p.m.
Trusted in the Atlanta area for humane animal removal
If you suspect that critters are running amok around your home, your local wildlife experts at Rite Way know the right way to deal with the problem right away:
 – INSPECTION : Get a free inspection from one of our wildlife professionals, ASAP to determine the scope of your animal issue.
 – PLANNING : Let us come up with a solution to your pest problem and get it done right the first time.
 – TRAPPING : Humane traps are set by our professionals to catch animals and remove them without harming them.
 – RELOCATION : Animals that are caught in our traps are relocated to a safe location far from your home.
 – PREVENTION : Our knowledge and experience goes to work to keep your unwanted guests from coming back.
So, don't wait 'till they've made a bigger mess. Call our Atlanta office now to schedule your FREE critter inspection.