CALL TODAY FOR A FREE CRITTER REMOVAL AND EXCLUSION INSPECTION
CALL TODAY FOR A FREE CRITTER REMOVAL & EXCLUSION INSPECTION
We'll safely remove the following animals for you…
Amazing service! Very humane and knowledgeable. Best prices I could find by far! Was at my home within 45 min of my call. Will be using again if needed!
My wife and I are so glad we have a go to source. I highly recommend this company to anyone.
I had two squirrels in my dormers below my attic...one was pregnant and Rite Way humanely trapped them and removed them. They are thorough and show up when you need them. Great owner as well and very affordable!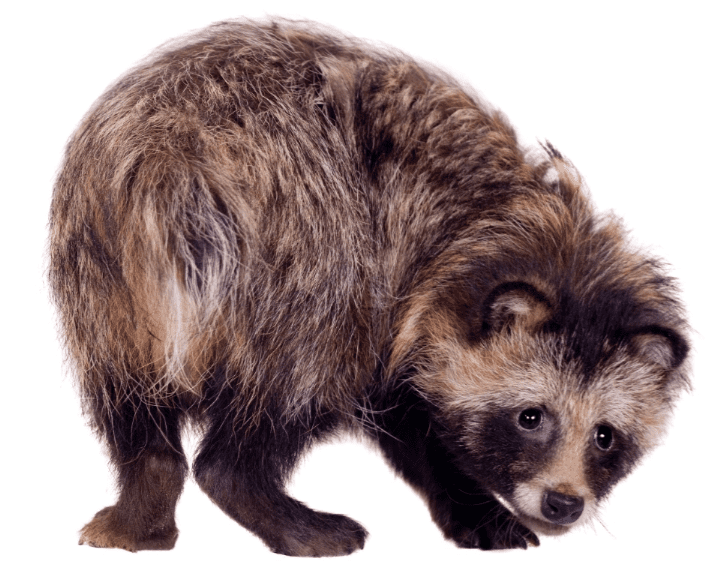 KEEPING YOUR HOME ANIMAL-FREE IN ATLANTA, MIDDLE GEORGIA TENNESSEE & Destin.

If you have an animal problem, you need it taken care of as soon as possible. Not only are animals unsightly and dangerous, they can also cause a lot of damage to your property.
Rite Way Animal Removal is here to take care of your pesky pests for you. We have the experience and expertise to get the job done quickly and efficiently.
And once those critters get out, we will make sure that they stay out! Our wildlife professionals will find out how your unwanted guests made it into your home, and we'll make sure that they can't come back.
Contact us today for a FREE inspection.
3 Reasons to Trust Rite Way for Humane Animal Removal:

We are animal specialists and biologists with extensive wildlife removal experience.

We know where critters like to hide, and how to get them out safely.

We keep animals from coming back forever with our exclusion services and a lifetime warranty.
RELOCATE
DON'T EXTERMINATE
RECLAIM YOUR HOME FROM WILD ANIMALS
No Critters Were Harmed During Your Animal Removal