CALL TODAY FOR A FREE CRITTER INSPECTION
CALL TODAY FOR A FREE CRITTER INSPECTION
We remove the following animals from your property…
Amazing service! Very humane and knowledgeable. Best prices I could find by far! Was at my home within 45 min of my call. Will be using again if needed!
My wife and I are so glad we have a go to source. I highly recommend this company to anyone.
I had two squirrels in my dormers below my attic...one was pregnant and Rite Way humanely trapped them and removed them. They are thorough and show up when you need them. Great owner as well and very affordable!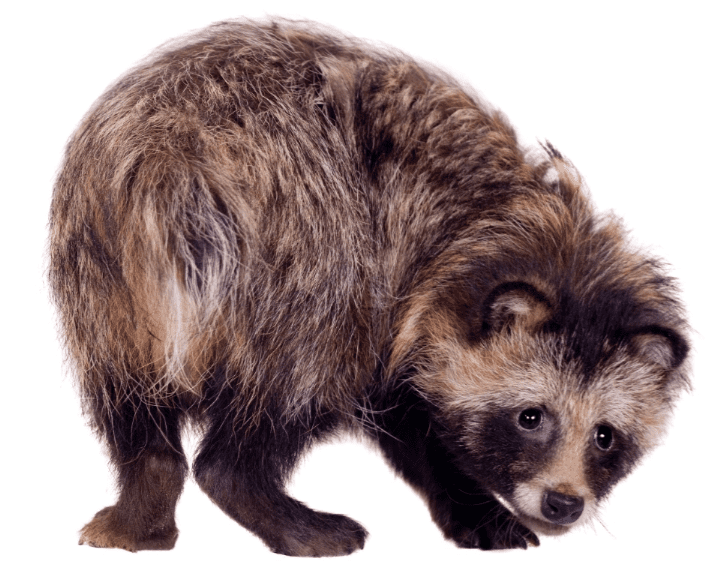 Looking for Humane Animal Removal Services?
WE KEEP HOMES ANIMAL-FREE IN: NASHVILLE, TN, WARNER ROBINS & ATLANTA, GA, AND SURROUNDING AREAS.
Has your home become a nesting space for wildlife? If so, call Rite Way Animal Removal at the first sign of infestation. We specialize in ethical animal removal service in the Nashville, TN, Warner Robins & Atlanta, GA, and surrounding areas. Instead of killing intrusive animals, we capture them humanely and relocate them to a safer environment. You'll feel confident knowing our animal removal service is safe and effective. To schedule your appointment, call our Nashville, TN office at 615-638-3380, our Atlanta, GA office at 404-777-9599 or our Warner Robins, GA office at 478-213-9485 today.
3 Reasons to Trust Us With Your Animal Removal:

We are wildlife specialists and biologists.

We have extensive wildlife knowledge.

We know the common places critters like to hide.
RELOCATE.
DON'T EXTERMINATE.
RECLAIM YOUR HOME IN NASHVILLE, TN, WARNER ROBINS & ATLANTA, GA, AND SURROUNDING AREAS FROM WILD ANIMALS
No Animals Were Harmed During Your Animal Removal Service
Give Your Uninvited Guests A New Home